Are you searching for a consultant or specialist to install automatic gates for your residential houses or commercial properties?
If yes, welcome to our Alarm & Automation Autogate Specialist Company in Malaysia, one of the Malaysia's premier providers of high quality automated gate systems, alarms, intercom systems or security accessories. We offer our extensive automatic gate services to residential, commercial and industrial clients throughout Kuala Lumpur, Klang Valley and Selangor.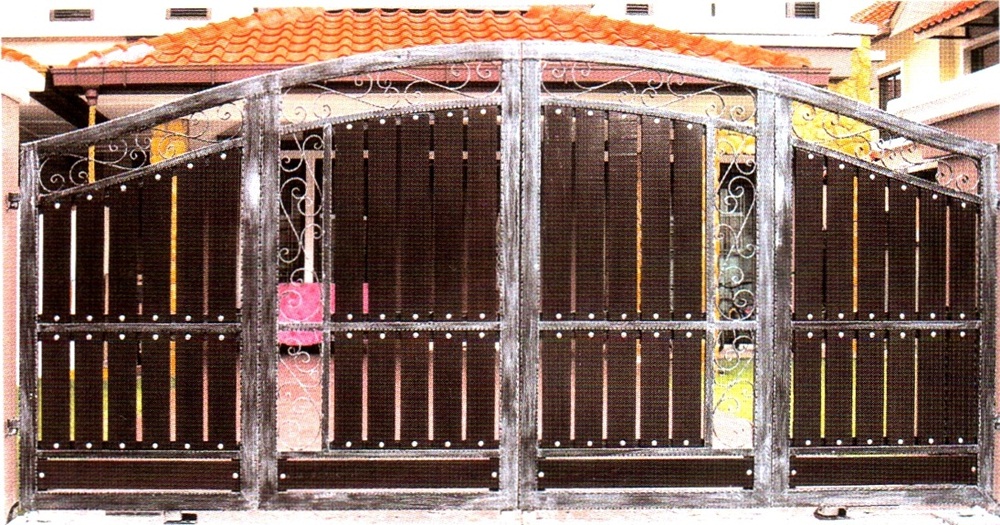 Our specialists, knowledgeable consultant team are extremely efficient, and will install your automatic gate systems on time, and within your budget.
All of our autogate products are designed and made to give our clients total flexibility. No need to look any further, call our Autogate Specialist Malaysia now for excellent service and expert advice!
Contact our autogate specialist to find out more about our autogate services and what our autogate pecialist can do at your home and business.
Why our Autogate Specialist is special: -
- One-stop complete solution, save your time dealing with multiple parties. Just tell us what you want, we will customize to suit your purpose and needs. We will keep you peace of mind.
- You no need worry, let our professional consultant to advise and guide you through the process.
- High quality products.
- Top quality installation and workmanship by professional installer
- Competitive pricing, as we observe market prices very closely.
- Flexibility in customizing needs
- Various designs and styles to suit clients' needs
- Durable product material
- Low maintenance
- Elegance view
- Unbeatable autogate prices with great service & warranty
- Replacement parts available