Our Alarm & Automation AutoGate Systems Specialist supplies provide a wide range of automated gate systems including auto sliding gates, swing gates in a variety of autogate materials and unique autogate designs and access control solutions for residential, commercial and industrial purposes.
- Residential gates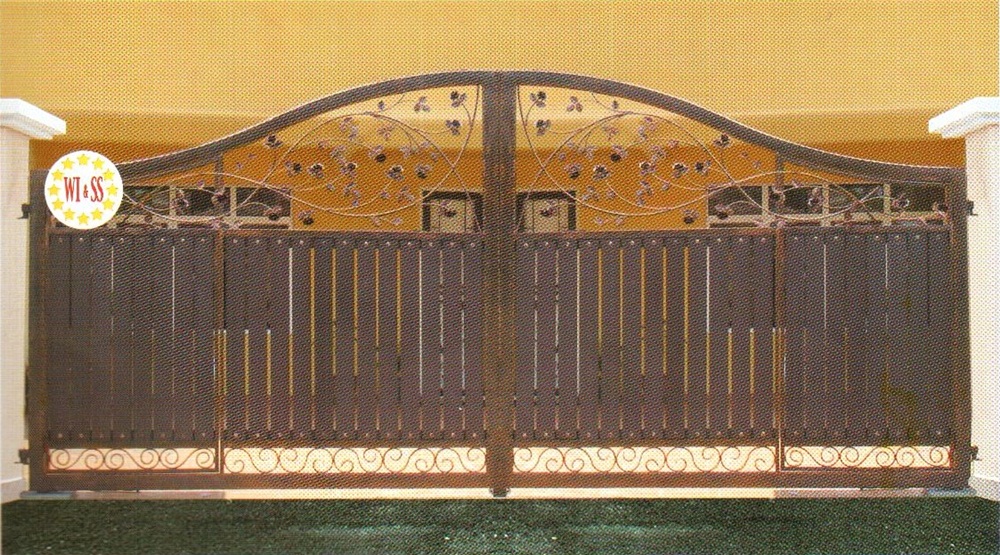 - Automated gates
- Swing auto gates
- Sliding auto gate
- Wooden gate
- Arm gate
- Folding gate
- Wrought iron main gate
- Stainless steel main gate
- Wooden main gate
Our Auto gate systems are the best in quality which built in with security function which can prevent your autogate from burglary cases and users injury, directly or indirectly will make sure you can live in a secure and comfortable environment. Our autogate systems are also designed to beautify your property, where our autogates hardware has been designed to suit all needs in the market. Our hardware are always smaller and nicer but stronger compared with the products in the market without sacrificing the security purpose of the autogate.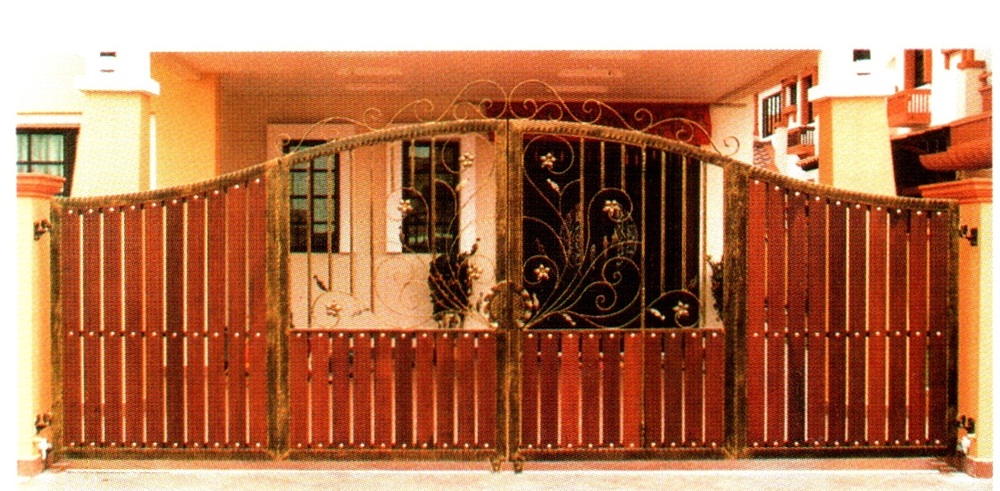 Our autoGate systems only providing autogates and parts with excellent quality. All our autogates and parts are closely examined and tested before installation to ensure the highest quality in order to fulfill our customers' satisfaction. Our autogate motor is waterproofed to prevent water damage and making sure our clients can enjoy a long life autogate products.